Recipes
Cooking With Manuka Honey
If you are a fan of Manuka honey and enjoy it daily, you're probably wondering if you can use it in your favorite recipes.
Well, the answer is YES!
Whether you enjoy it spread on a toast, mixed with your morning oats, tea, or added to your cake, the sky is the limit!
It is no secret that Manuka honey offers a rich and full taste – which is significantly stronger and delivers a host of health benefits, much more than regular honey from the supermarket.
Most Manuka honey brands offer a slightly less sweet taste than that of normal honey, along with that "medical" taste, especially in high-grade UMF Manuka honeys.
If you are looking to give your expensive Manuka honey a test drive in your kitchen, you need to make sure you're buying the real deal.
To do that, read our comprehensive guide on the differences between UMF and MGO Manuka honey for more information regarding real, authentic Manuka honey.
So how do you use it?
Here you will discover some of our favorite recipes with Manuka honey so that you can use it to its most delicious potential.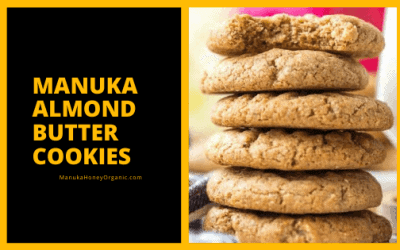 Manuka Almond Butter CookiesA delicious and healthy snack with almond butter.Servings 40 mini cookiesGood For: Snack or DessertReady In: 45 minCalories: 1000About This RecipeBy: Manuka Honey Organic Easy-to-make recipe for those sugar cravings. Spice up your diet with...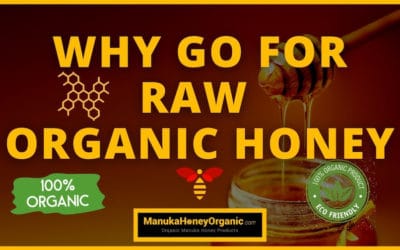 Have You Ever Wondered How Your Honey Is Made? You'd probably think that it's a pretty simple process. Bees collect pollen, next, they regurgitate it in the form of nectar that is then collected by farmers who package and sell it to you. But what if we told you...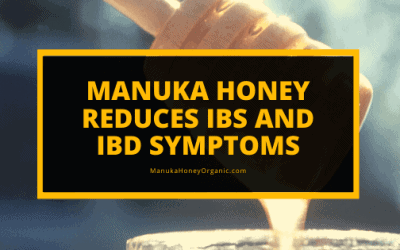 Manuka Honey for Gut Health Researchers from Chandigarh Postgraduate Institute of Medical Education have discovered that daily consumption of Manuka honey greatly reduced IBS and IBD symptoms in rats. The study groups consumed a teaspoon of Manuka Honey every day...